Hypro Engineers Pvt Ltd is an authorized dealer for Keofitt sampling systems in India!
Keofitt A/S is a Danish company established in 1980 by master brewer Kai Ottung. Kai Ottung worked as a master brewer around the world and assisted many breweries in developing their techniques.
In the process, he also developed a unique product range for sterile sampling for the medical, the soft drink, and the food industries as well as, of course, for his colleagues in the breweries around the globe. Keofitt A/S – the world leader in sterile sampling. Today, Keofitt A/S is owned by its general manager Henrik Lysgaard Salomon.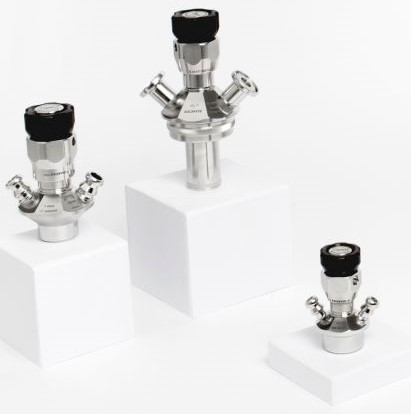 Keofitt offers various ranges for sampling and effective collection of the samples for testing.
Keofitt a/s is the only specialized company in sterilizable sampling valves in the world – nobody has as much experience as we do.
Keofitt a/s doesn't offer simple sampling cocks – simply because no sampling point deserves them
Keofitt a/s is independent without interests in the process equipment industry
All standard products are available from stock for immediate delivery
Keofitt a/s has an unparalleled portfolio of satisfied market leader customers
Constant product development in close co-operation with our customers
More than 150.000 valves sold since 1980 speak for themselves!
A sampling specialist for a wide range of industries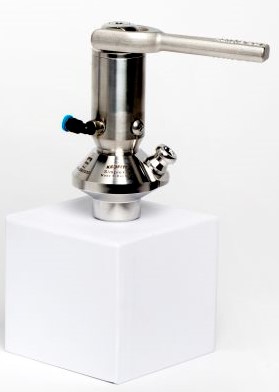 The KEOFITT® sampling product range is designed to cover the most common needs for the hygienic sampling of liquids in most industries. Most products are industrially universal and available in different combinations to fit your exact needs in terms of both sizes, installation method, operation method, and connections for steam and CIP lines as well as sample bottles, etc.
Keofitt aseptic sampling systems are used in a range of applications such as breweries, dairies, pharmaceutical and biotechnological industries, with a wide range of products such as Water, Milk, Medical solutions, Filtered beer, Perfume, Olive oil, Fermented products, Fruit juice.