invent | develop | implement
Hygienic Process Industry
Hypro is an independent venture established by First Generation Entrepreneur and Chemical Engineer Ravi Varma back in January 1999. Since then Hypro is serving the Hygienic Process Industry and its ancillaries. Ravi Varma forged the rock-solid foundation for Hypro to build upon. As a result, today Hypro is amongst the most eminent manufacturer around the world. We are armed with domestic first-class engineers and technocrats who invent, develop, and implement path-breaking technologies.
IndustrialCraftMicroPub
Brewery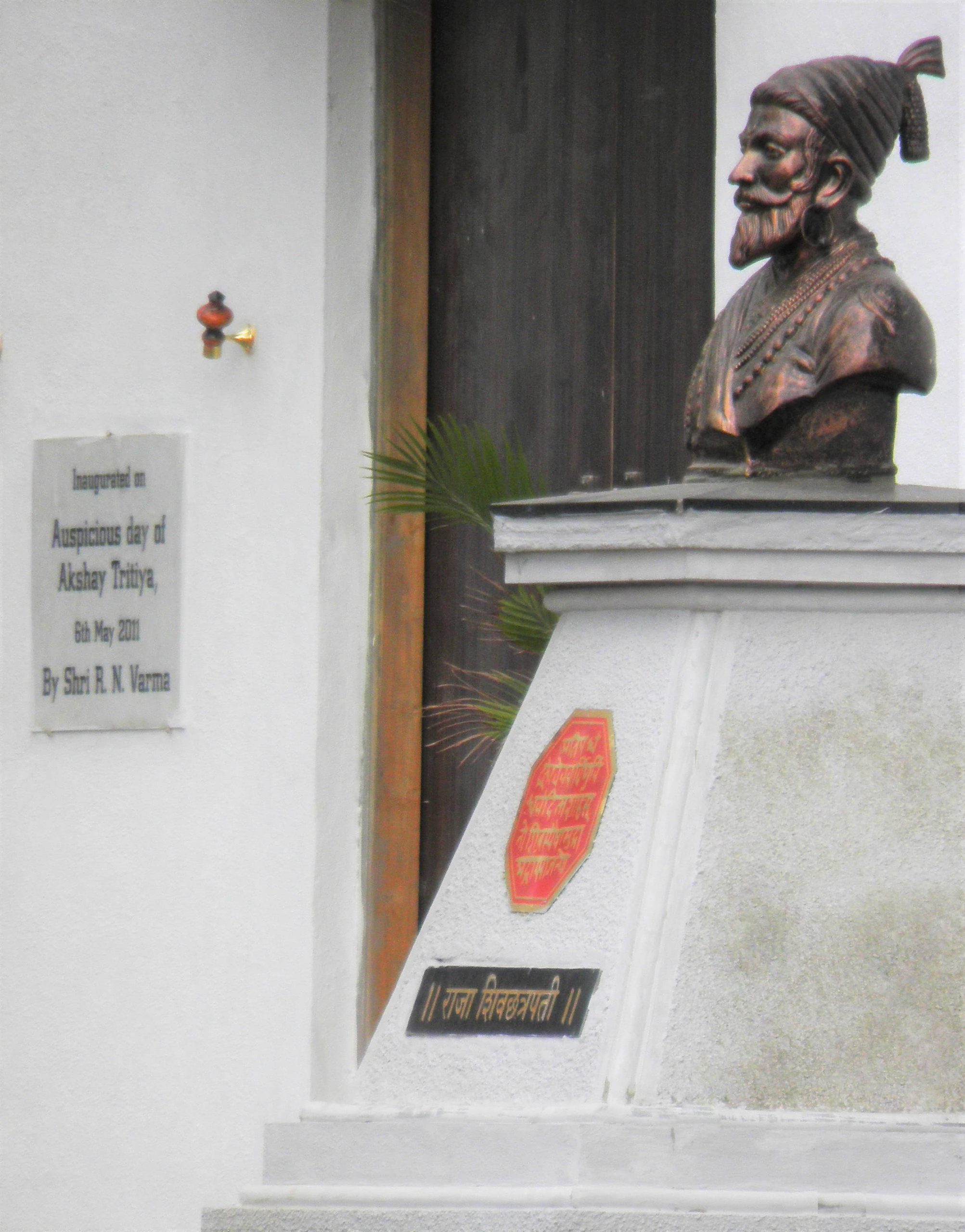 Hypro originated as the Turnkey Solution provider for Hygienic Process Industry while emerged as the manufacturing giant of Industrial Brewery, Micro/Craft brewery, and Liquid Processing Equipments. Hypro has been providing tailored solutions that revolve around the brewer's capital equipment requirements. Apart from this, we also equip you with essential accessories like piping, valves, spray ball, agitator, pump, motor and electrical panel, etc.
Range of Trendsetter Products
Specializing in various domains like Brewery and Liquid Processing Industry, Hypro subsequently has shifted the area of interest a bit to safeguarding planet earth. We have gradually expanded our portfolio and became the early innovator of products like CO2 Recovery Plant, Smart Wort Cooler (patented), Multi Evaporation System, DAW Plant, Hypro HyMiTM Plant for Craft Brewery, Hypro HyCrCTM Plant for Pilot CO2 Recovery System, etc. Such a revolutionary invention and trendsetter products elevate our standards as a trusted brand and help us stay ahead in the competition.
Hypro with a market share of over 85%, is a lead supplier of CO2 Recovery Plants in India. However, our passion has reached Africa, the USA, Switzerland, Myanmar, Nigeria, Tanzania, Mauritius, Sri Lanka, Bhutan, and many more countries around the globe. Over the 2 decades, Hypro has contributed to the greener and cleaner earth by supplying CO2 Recovery Plants worldwide.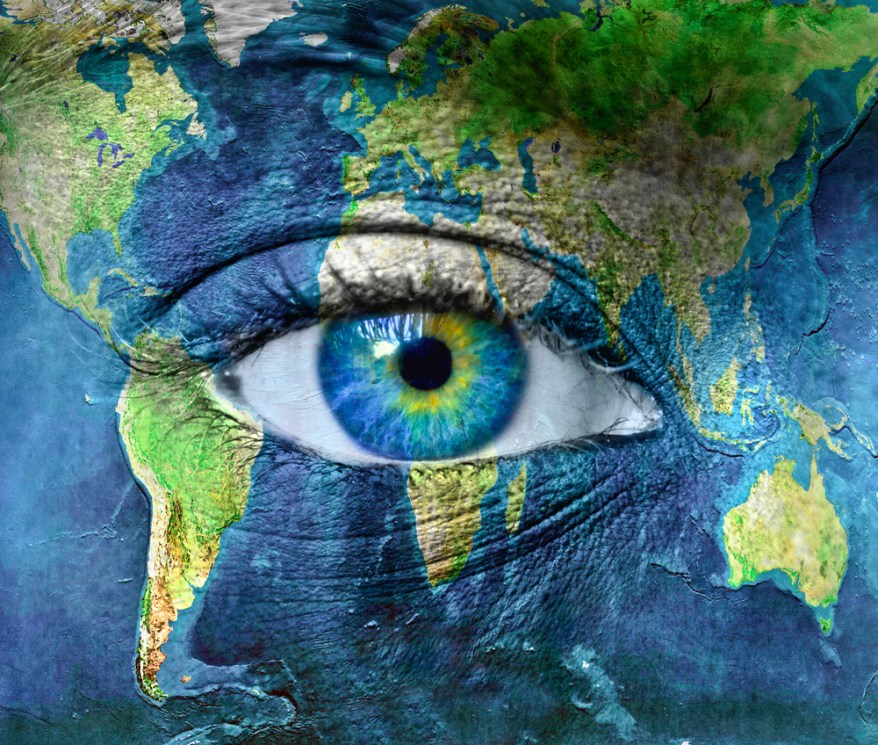 Hypro, today owns two manufacturing units which have a ground area of approximately 110,000 sq. ft and a covered area of 50,000 ft.
It is equipped with all the machinery needed for modern-day fabrication. Hypro Engineers have mastered the art of delivering the best-customized solutions with unmatched quality standards, energy efficiency, cost optimization, and environmental sustainability. Moreover, we continue to exhibit our brilliance in research and development, automation and personnel training, technical guidance, supply chain management as well as after-sales and maintenance services.
Having Customer First Approach as a core value, Hypro has been able to produce unconventional, state-of-art equipments that aim to provide a competitive advantage to our customers. We offer Brewery, CO2 Recovery, Energy Saving & Recovery, Oxygen Rectification Solutions that meet the highest aesthetic requirement of our customers. Hypro is managed by professionals with tremendous experience who possess an in-depth understanding of the industry needs and help us become a trustworthy partner for many.