With growing awareness & a desire to produce a variety of unique beers, craft breweries are looking for innovative methods for producing special beers. Craft Breweries are generally characterized by their emphasis on quality, flavor, and brewing technique. By producing beer on a smaller scale, brewers can pay more attention to perfect their recipes. Necessarily, you need to choose the appropriate equipment that allows you to experiment with the end number of recipes. Hypro brings you a smart solution in HyMiTM Brewing System with proven technology that you can rely on.
Highly in demand for recipe experimentation in
The Craft Breweries need to source malts and other grains for brewing, hops, and Yeast. Once the system is connected with electrical power and water, the HyMiTM system is ready for experimentation and also production at a smaller scale. HyMiTM Brewing System by Hypro can be used by universities for research-oriented brewing operations, for training academy in a Brewing School, Small restaurants to produce fresh crafted special beers for their customers, Craft breweries for experimenting of variety of production processes and to commercialize the batch recipes.
With Hypro HyMiTM Brewing System you have end number of possibilities to experiment with a variety of mashing cycles, infusion, decoction, single infusion, double decoction & triple decoction. You can experiment with Lautering cycles to arrive at the most optimum parameters for faster wort collection and increasing the conversion efficiency in the brewhouse. For wort boiling one can experiment with internal wort boilers, external wort boilers, pressure wort boiling, DMS Strip off columns, kettle wort boiling with jackets, and so on. Numerous possibilities with "One HyMiTM" Hypro Brewing System.
Capacity 25 to 50 Litres/Brew
Steam Based Heating
Brew iT software developed by Hypro for brewing ease
A fine quality of St 304L material
Semi-automatic system
Compact Design
Ease of operation
User-friendly panel with data sensors/loggers
PLC-based process control in auto mode
Process transfer in manual mode
We would love to see you on social media!
Compare with similar products
Hypro HyMiTM Brewing System
Capacity 25 to 50 Litres/Brew
Ideal for small scale production
Used for new recipe experimentations
Ideal for experimenting with a variety of production processes
Used by universities and training academy for research-oriented brewing operations
Capacity 3HL, 5HL & 10HL/Brew
Ideal for mid-scale production
Used by Brewpubs, Restaurants, Hotels, etc, who produce their own beer for their customers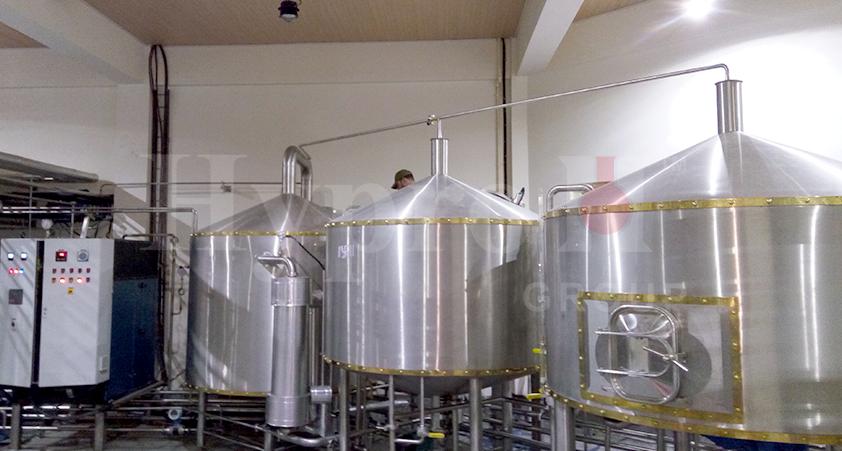 Mini Industrial/Craft Brewery
Capacity 20HL to 100HL/Brew 
Ideal for small-scale industrial production
Used by large Restaurants, Hotels, Contract Brewery, etc,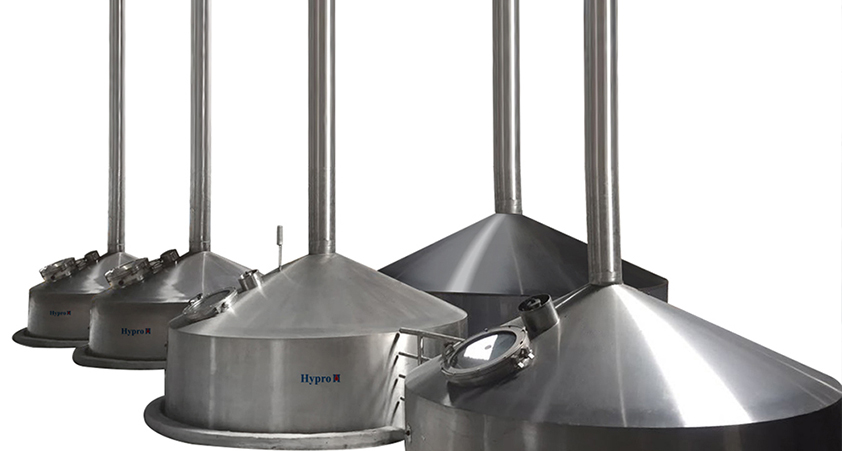 Capacity 100 HL and above
Ideal for large scale production
Used by larger breweries and brands for commercial bulk production
Frequently Asked Questions.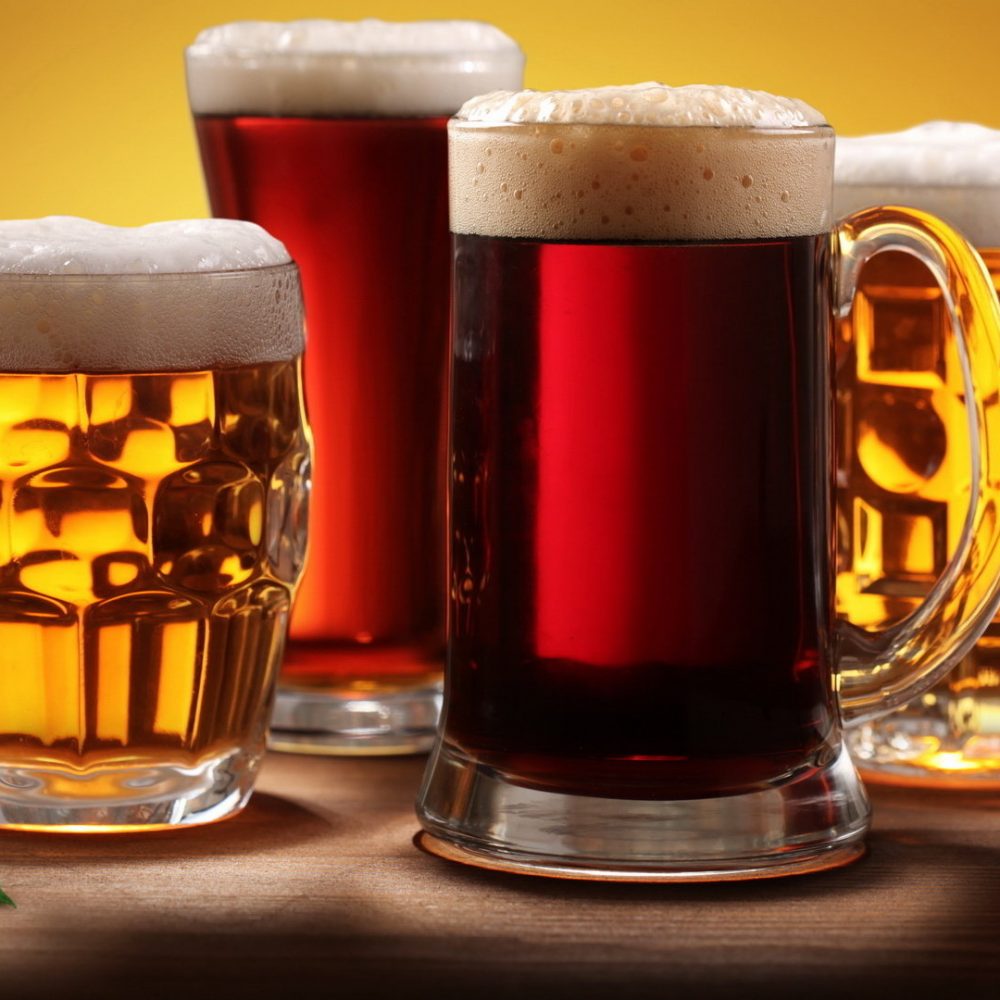 Download Product Brochure