Passion, Creativity, Innovation
Our teams don't just read up on the latest technology trends, they create and influence them too. They're also usually some of the first ones to play around with cutting-edge technology that leads to great ideas.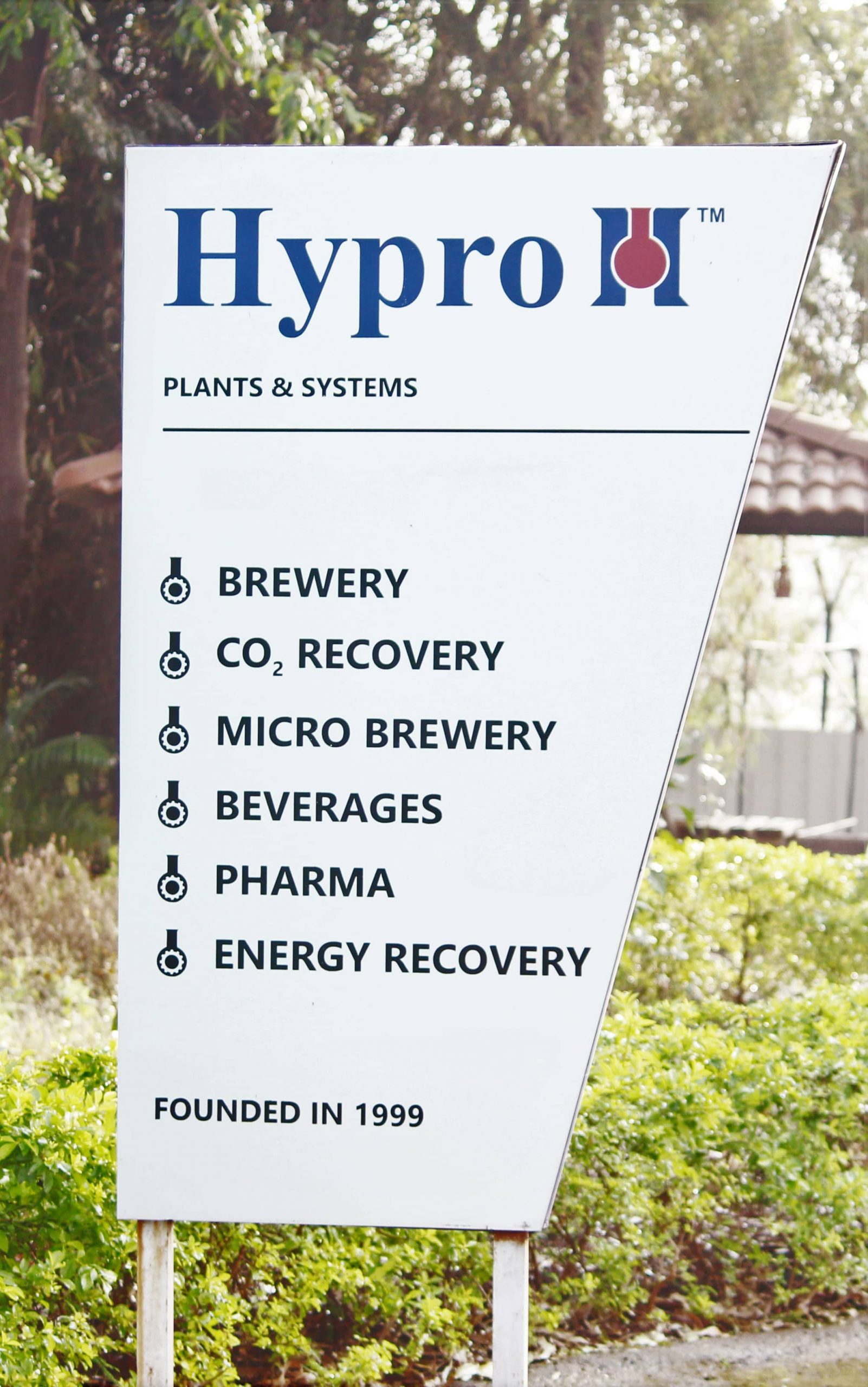 We are innovators with purpose. We innovate in order to provide better solutions to our customers and make their life easy. Our diverse workforce delivers sustainable solutions and is known for making a difference within and beyond the organization. Customer First is our deep routed value and Accountability is our guiding tool. Quality is the foundation of Hypro and is what we are driven by. In 2 decades, we have done tremendous work and achieved the trust of our customers on the global platform.
Employee safety being our priority, we put efforts to prevent workplace injuries and cultivate a healthy and safe environment in the workplace. We utilize a supportive, respectful, and result-driven inclusive culture to deliver industry-leading solutions to our customers. Hypro gives you a professional platform with the opportunity to grow and develop your skills and technical know-how.
We listen to each other and take everyone's opinions, ideas, and insights into consideration thereby making everyone an undivided part of team Hypro.
Brewery, CO2 Recovery and Renewable Energy are the primary domains wherein we deliver inimitable products, services, and solutions. Starting from designing a plant, manufacturing and other engineering services to maintenance and supply chain, anything we do, we do it with passion and dedication. Innovation plays a crucial role when we talk about sustainable and cost-effective solutions. Research and Development team have been doing a commendable job and will continue to mark our presence in the industry.
We are committed to motivating our employees with developmental opportunities that consequently make them self-dependent and help them reach their maximum potential in order to achieve career goals.
We provide a challenging work environment and strong leadership who are supportive enough to prepare you for future responsibility and ultimately owning your future.
Key areas that we focus on while undertaking training sessions & developing our people.
Understanding the area of interest, potential, and aspirations of each employee.
Regular discussions on performance leading to honest feedback.
Reviewing their learning and progress on a weekly, monthly, and quarterly basis.
Effectively develop their problem-solving ability while working with customers.
Educate them well in a way that they see challenges as opportunities.
Getting them familiar with a real-world scenario.
We hire people who take ownership and utilize their knowledge and skills to deliver outstanding results. Do you have what it takes to become an integral part of Hypro?
Good vibes in the workplace translate your home into a peaceful paradise!
Our teamwork is defined by working together and raise the standards by pushing each other forward to deliver. Welcoming new idea, working with highly experienced people, appreciation on successful implementation is the source of inspiration for our employees to take up new challenges and perform well.
We put trust in our employees, appreciate their efforts, boost their confidence thus retain diverse talents by demonstrating the measurable impact of their efforts on our overall growth.
Hypro holds specific Reward and Recognition Programme on a quarterly as well as yearly basis. Our reputation in the industry is the reflection of our well-motivated workforce.