Implementation of Business Ethics, commitment to deliver Superior Quality Solutions, ability to persist in Diverse Market, Powerful Management, are some of the key parameters why Hypro is the desirable workplace and the topmost choice of the customers.
Hypro offers industry-leading products, services, and solutions for the Brewery, CO2 Recovery and Energy Recovery Industry with the purpose of building a safer and sustainable future for the next generation. Hypro Engineers are driven by the passion of making difference to society via innovative technologies thereby maintaining our reputation as a high-class manufacturer in the world.
We operate in the light of
Customer First
We cultivate a customer-centric culture where we put customer requirements and customer experience ahead of everything.
Absolute Integrity
We have embedded integrity at all levels in our culture as we are committed to honest and ethical business practices. Over the years, Hypro is emerged as a Synonym of Trust due to our responsible and trustworthy approach at any given point in time.
Innovation
We proactively practice product innovation in order to maintain customer-oriented delivery. We welcome innovative ideas, refine and develop them using business model while applying continuous improvisation using customer reviews and self-assessment.
Adaptability
In this fast-moving environment, it is necessary for us to identify and address uncertainty and accelerate change. This adaptive approach helps us to stay ahead in a dynamic and sustainable way.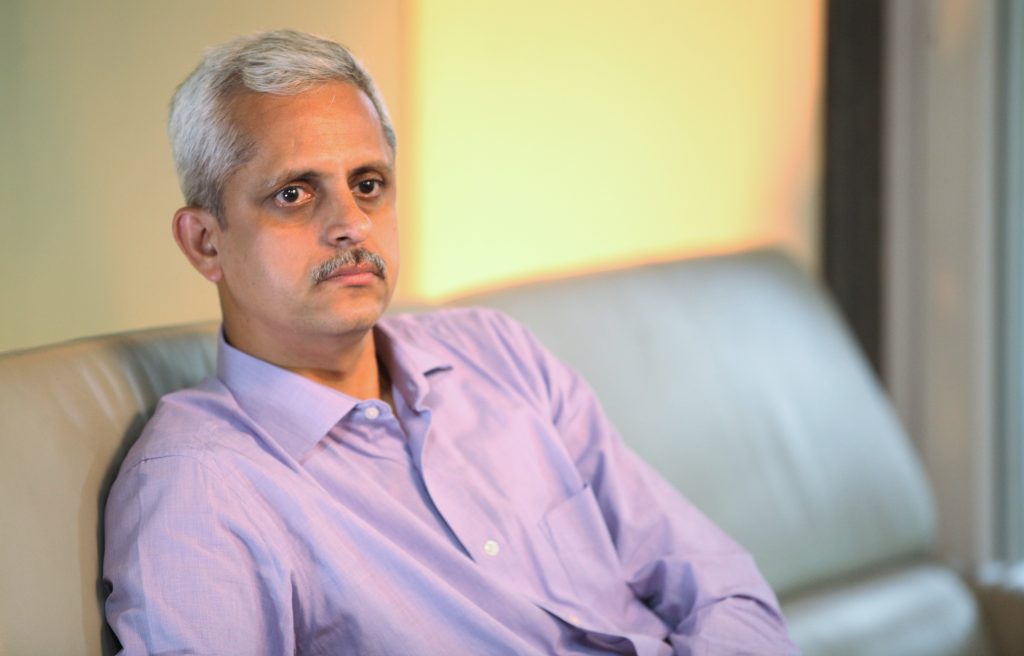 "To deliver the highest possible Quality Plants which conform to Global Standards while adhering to various application requirements."
To achieve this, we equip ourselves with modern machinery and facilities and are committed to begin with Quality deliverables at every stage. We shall work towards a defined Quality Assurance Plan and implement defined systems. We aim to better every next plant we supply by continuous improvement and focus on innovations to making simpler plants.
Today Hypro has become the 1st choice of all the potential customers on account of our passion & excellence in the craft and elevated standards of organizational quality. Hypro Engineers are consistently trained to provide cost-effective and customer-centric solutions and embrace their responsibilities by working towards a common goal of delivering the best in the industry.
We have established objectives that help us achieve and maintain our incredibly high-quality standards to the best of our abilities.
Constant Improvements in Manufacturing Standards
Risk Assessment before the Launch of New Product
Stable Risk Management Process to minimize Adverse Effects
Enhanced Quality Assurance
Pledge to Serve on a Timely Basis
Establishing Affable Association with our Customers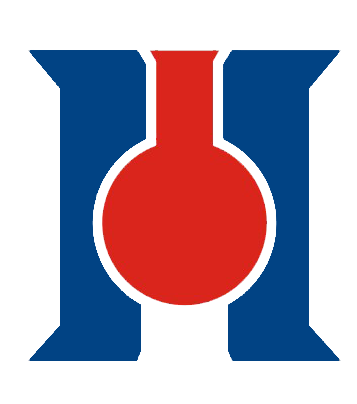 SUSTAINABLE BUSINESS Practices
Our Lean Approach towards the community as well as the environment is a fulcrum of Hypro's top-notch business model. Our systematic implementation of sustainable business practices eliminates harmful effects on the environment, also enables us to achieve a long-lasting relationship with our community. Hypro carefully chooses the raw material for our manufacturing process and avoid cheaper material that can degrade our quality standards and put environmental compliance at risk.
Hypro's sustainable development is driven by 3 attributes:
Peaceful and Inclusive Approach towards the Community
Gender Equality and Empowerment
Responsive and Cooperative Treatment to the Customers
Healthy Workforce
Promoting Effective and Accountable Problem Solving
Strong and Transparent Relationship with the Community
Environmental Responsibility
Access to Reliable, Sustainable and Affordable Energy
Sustainable Management of Water and Waste
Promote the Well-being of Mankind and the Planet
Minimizing CO2 Emissions and Managing Waste Efficiently
Dynamic Job Creation and Equal Opportunities
Fair and Methodical Training Practices
Engaging our Employees and Developing their Careers
Productive Employment to Stimulate Economic Growth
Beneficial Labour Practices
Fostering Economic Growth of Support Networks