Translate vision into reality!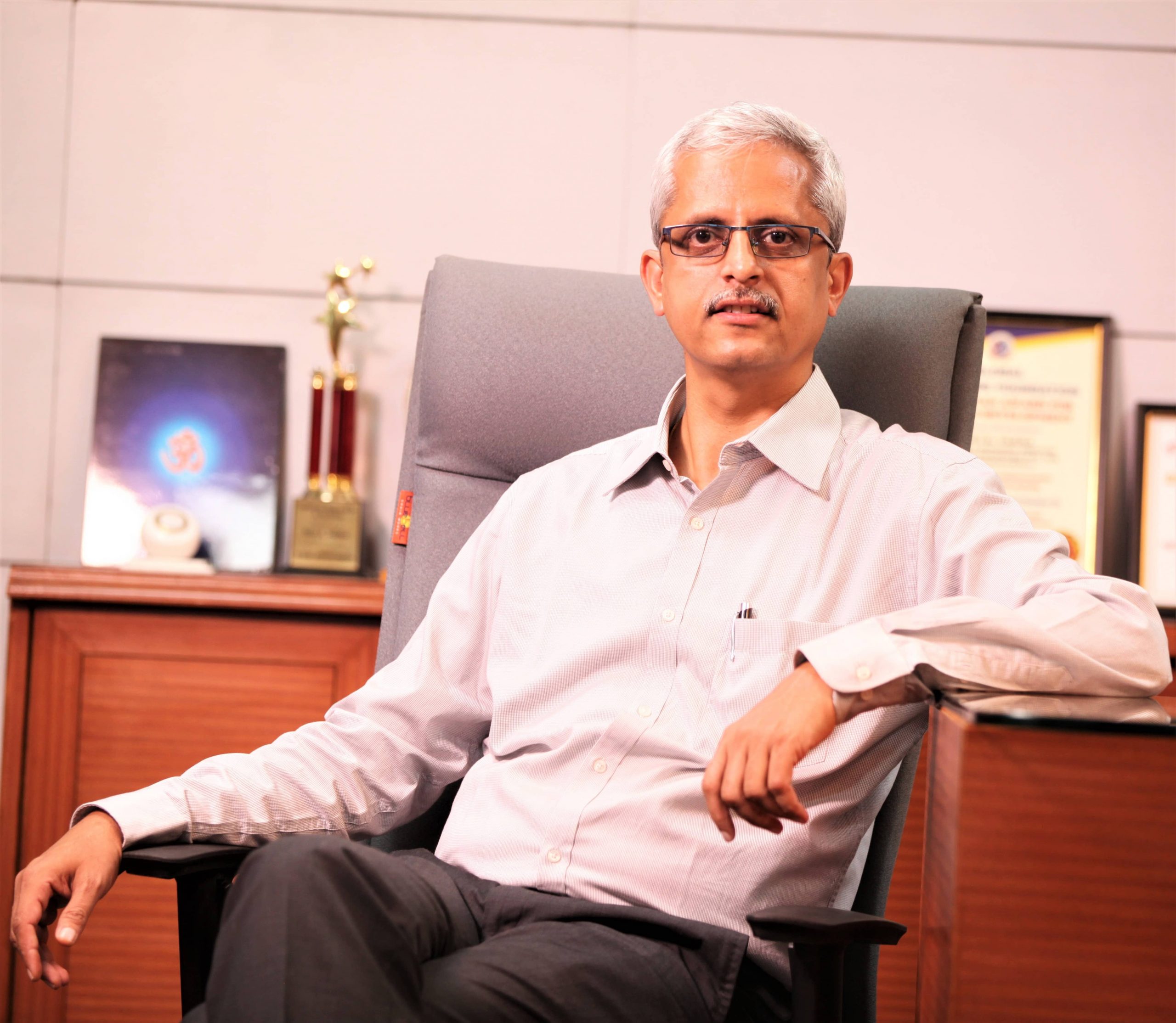 Founder & Managing Director
Ravi Varma's incredible journey began in Pune where he pursued a degree in Chemical Engineering. Soon after he started chasing his entrepreneurial dreams and finally founded Hypro in 1999.
Director - Corporate Systems & Strategies
Ashwini Patil is the Director of Hypro Group and known for her tenacious work ethics. She has been an integral part of the company since 2005 and instrumental in the company's growth. She has benefited the company with her multiple talents like Mechanical Design of Process Equipment, Technical and Commercial Sales and Marketing, Production Monitoring, Quality System Management, etc. She has played a vital role to achieve  International Certifications like ASME "U" Stamp and CE compliance as per PED. Her corporate system strategies include cultivating an environment that values differences, inclusion, and fairness leadership of Diverse Teams. She comes up with business growth strategies, upholding Hypro as a better performer and more relevant player in the community around the world.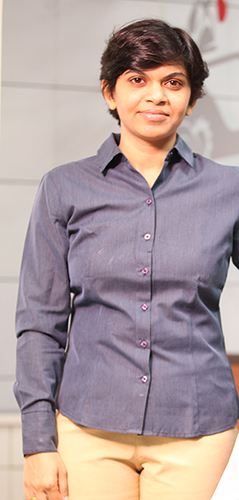 Associate Director - MFG, QAC and Store
Executive Director - Operations
Hypro is delighted to welcome Mr. Ravi Chavan, an accomplished Process Industry expert, as the new Executive Director Operations. With his inclusion, Hypro has added a valuable asset to its management team, paving the way for progress and growth for the company. Mr. Chavan brings with him a wealth of experience in the Process Industry domain, including Engineering, Projects Planning & Control, Operations, and Health, Safety, Environment management & control.
Apart from his engineering expertise, Mr. Chavan is also an Operational Excellence professional, which enables him to perform quick-witted root cause analysis to add immense value to the business. His professional career is adorned with numerous examples of executing challenging assignments of varying complex levels and functions.
His techno-commercial acumen and operational expertise have helped him in process improvement initiatives, leading to increased efficiency and profitability. With his vast experience and excellent track record, he is set to drive Hypro's operations to new heights, making it a market leader in the Process Industry.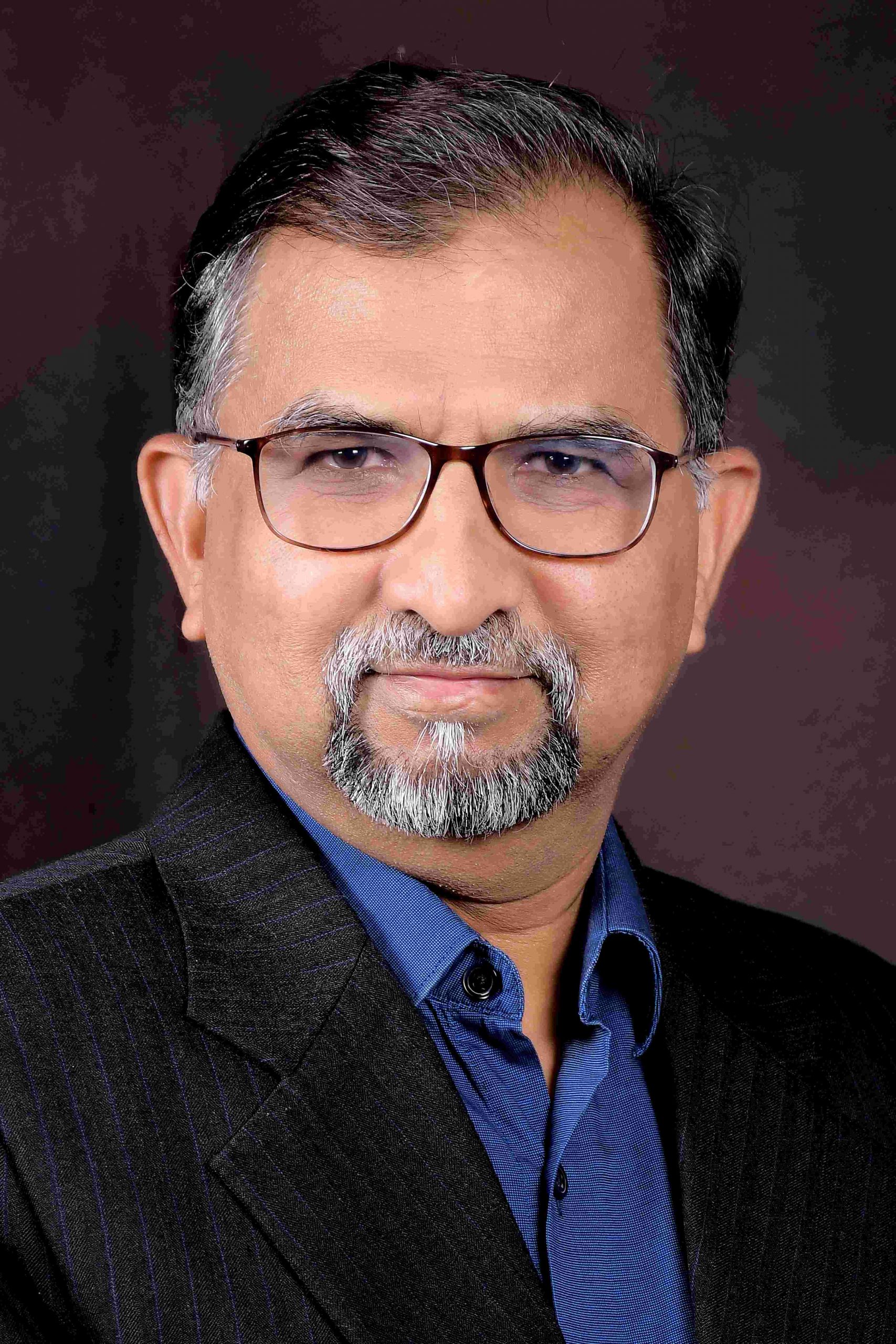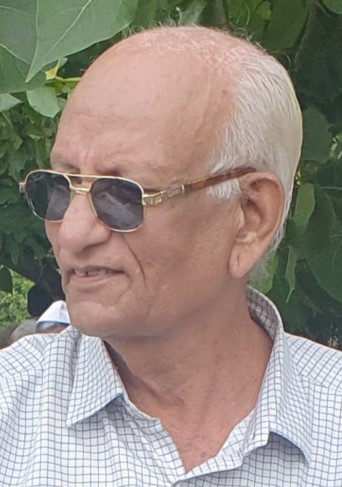 Radhakisan Varma
Mentor & Guide
More than 50 years in the industry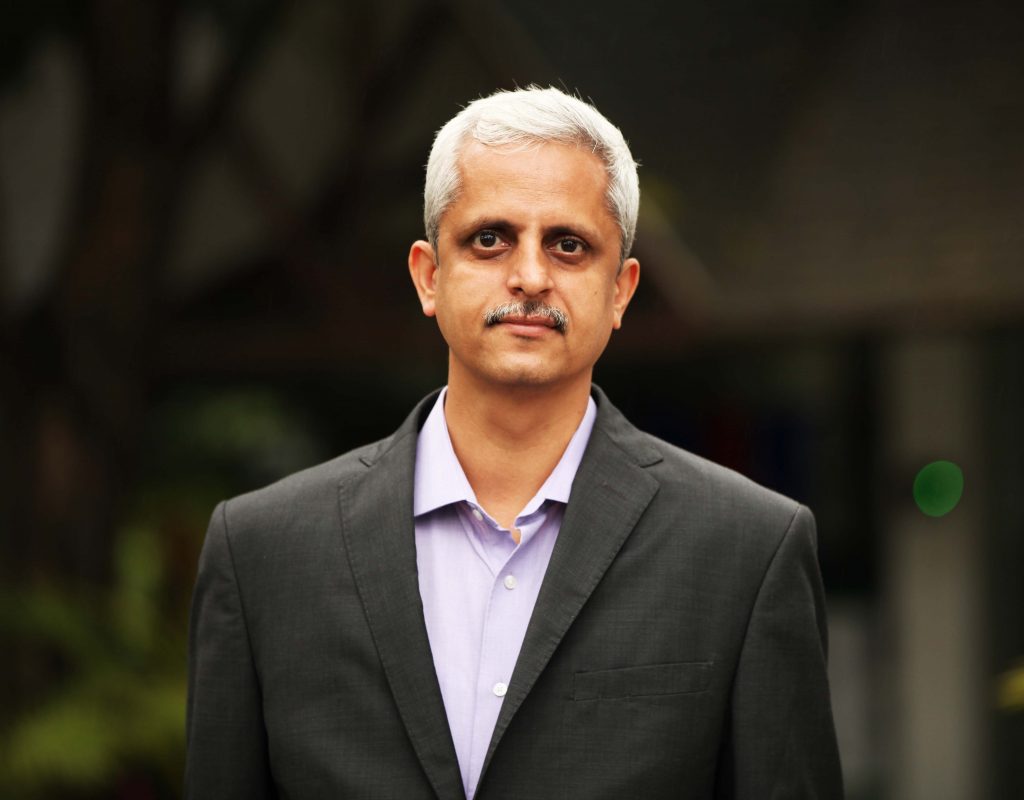 Ravi Varma
Founder & MD​
First Generation Entrepreneur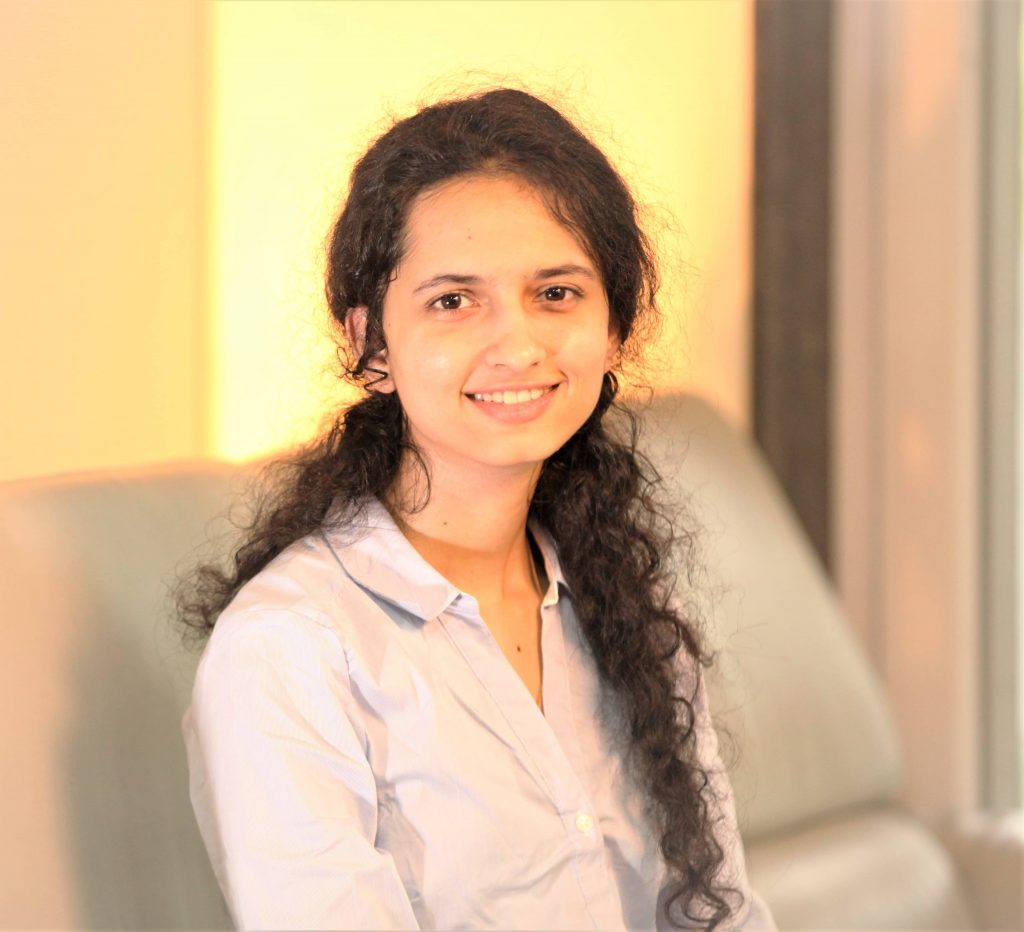 Aishwarya Varma
Director
Associated with Hypro Since June 2019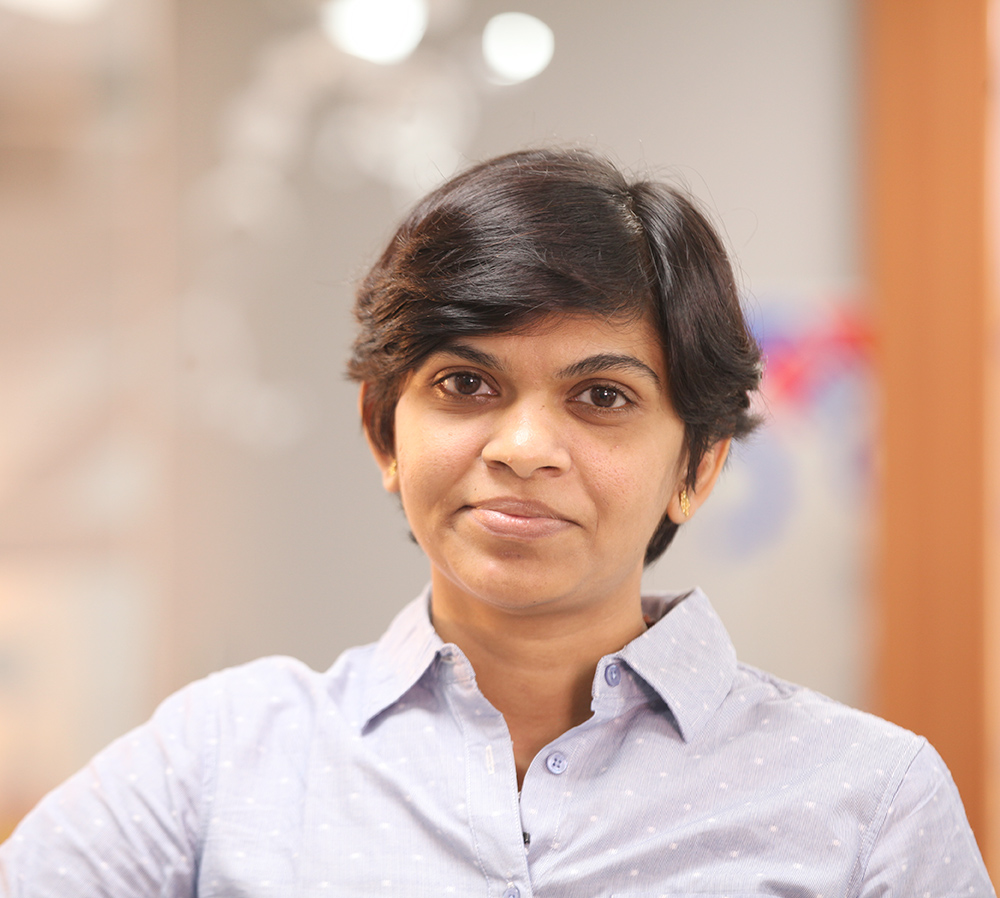 Ashwini Patil
Director
Corporate Systems & Strategies​
Over 30 years' experience with large and growing Corporates, and also new and established educational institutes, in the area of Organization and People Development.
My varied assignments have given me insights into the multitude of OD/HR challenges and their alignment with Business Processes and Business.
Extensive experience in Outdoor Management Development, Design and implementation of Development Centers for over 100 companies across industry segments in India.
Trained as a Behavioral Specialist with ISISD and SUMEDHAS which enhances understanding of human behavior and processes and group dynamics.
Institutional Member: SUMEDHAS: A body of behavioral scientists & leading OD consultants.
Founder Member, Dean Foundation for Liberal & Management Education (FLAME), Pune
Ex Principal, Symbiosis College of Arts and Commerce, Pune
Visiting Faculty: Narsee Monji: Jyoti Dalal School of Liberal Arts (JDSoLA), Mumbai
Dhananjay Thopte
Assistant Manager – Supply Chain Management
Mr. Dhananjay Thopte, a graduate in Commerce and a holder Post Graduate Diploma in Business Management specialized in materials, has been associated with Hypro Since 2013. His career in Hypro began as a purchasing assistant and now has achieved a significant role as a controlling authority in the Supply Chain Management Department. Has been key personnel in communicating the requirements to his external and internal customer in an effective and precise manner and seriously followed his motto of "do the right at the first time". Dhananjay has been appreciated by the top management as Methodological and Trustworthy. Has been consistently awarded as the best team player and driving force of the department.