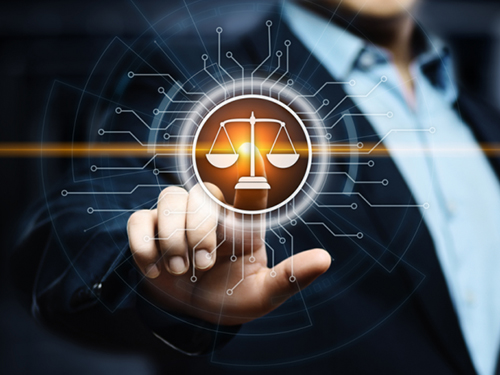 Hypro is a reliable market player and it's our policy to respect your privacy.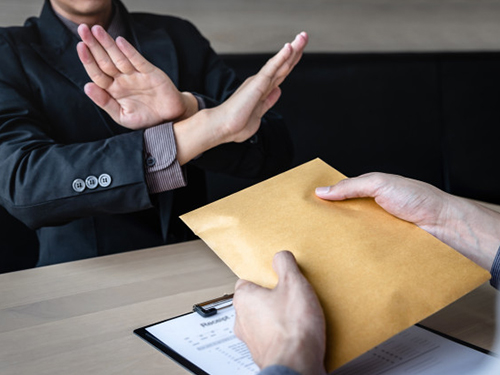 Anti-bribery & Anti-corruption Policy
Hypro is committed to the prevention, deterrence, and detection of fraud, bribery, and all other corrupt business practices.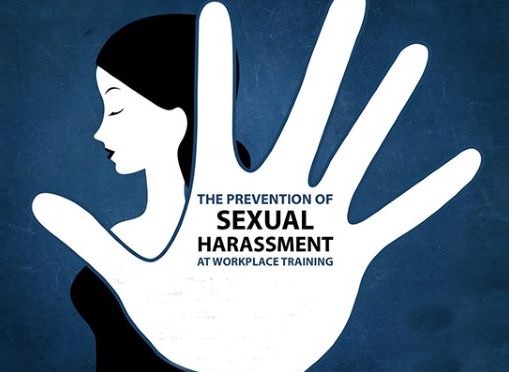 Prevention of Sexual Harassment (POSH) Act
This policy is framed with an express commitment to
prevent sexual harassment and ensure a safe, healthy, fair environment in which everyone is able to work without harassment, discrimination or victimization.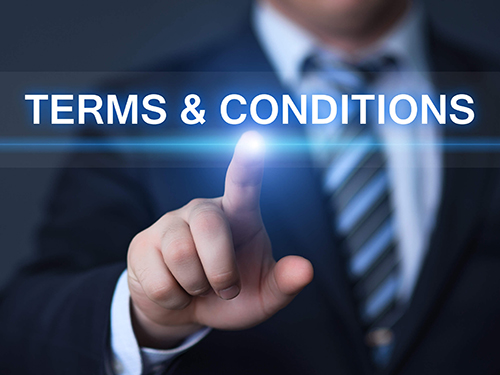 Your use of this website denotes your consent to these Terms. The terms address your legal rights and obligations.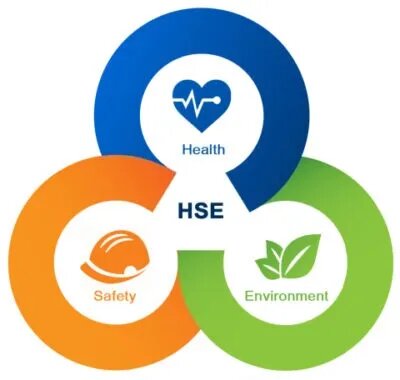 Environmental, Occupational Health and Safety (EOHS)
Prioritizing EOHS is integral to our commitment. We strive for a safer, healthier, and more sustainable workplace, ensuring the well-being of our team, the environment, and our community.