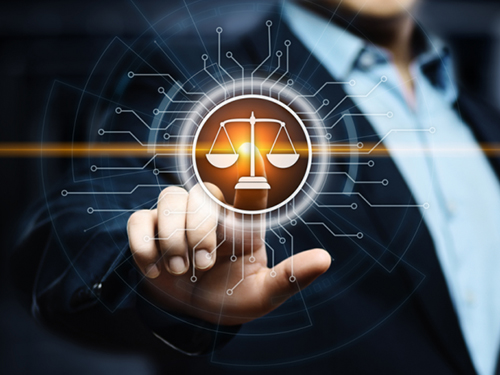 Hypro is a reliable market player and it's our policy to respect your privacy.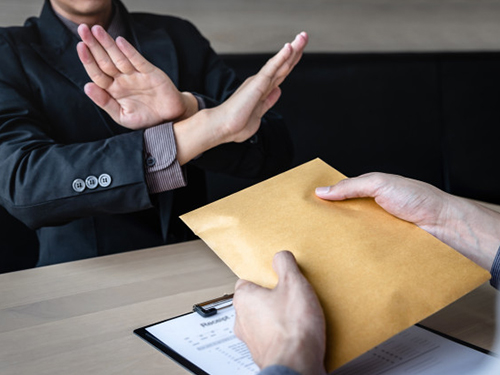 Anti-bribery & Anti-corruption Policy
Hypro is committed to the prevention, deterrence, and detection of fraud, bribery, and all other corrupt business practices.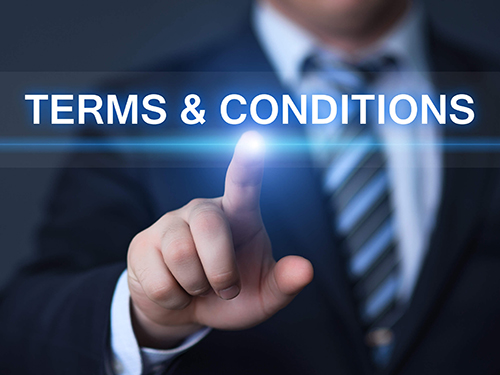 Your use of this website denotes your consent to these Terms. The terms address your legal rights and obligations.