Our sound infrastructure and experience have assisted us to earn an increasing network of appreciative customers all over the globe. In addition, our technological awareness, elevated standards, virtuous business policies, etc. have helped us maintain the belief and esteem of our customers.
Hypro can boast of having world-class technological capabilities and the power of accomplished engineers facilitating planning & development, automation of plants, instrumentation & control, process optimization integration, design & manufacturing as well as production monitoring & maintenance. Worthwhile resources and strong Infrastructure base aided us to endow complete Brewery, CO2 Recovery & Energy Recovery Solutions confirming to latest industry standards to our customers. Hypro has successfully built numerous sets of complete product lines through 2 decades.
SCADA based system, simplified process operation, International quality standards and much more....
Our design team consists of ingenious & diligent engineers who make use of modern software such as Solid Works, Solid Edge, AutoCAD to carry out the drawings with minimum fuss and maximum accuracy. Moreover, we have developed tailor-made software for process engineering and other design calculations. Hypro has customized manhole designs for all the Brewery and CO2 Recovery Systems that make way for easy handling during production and cleaning.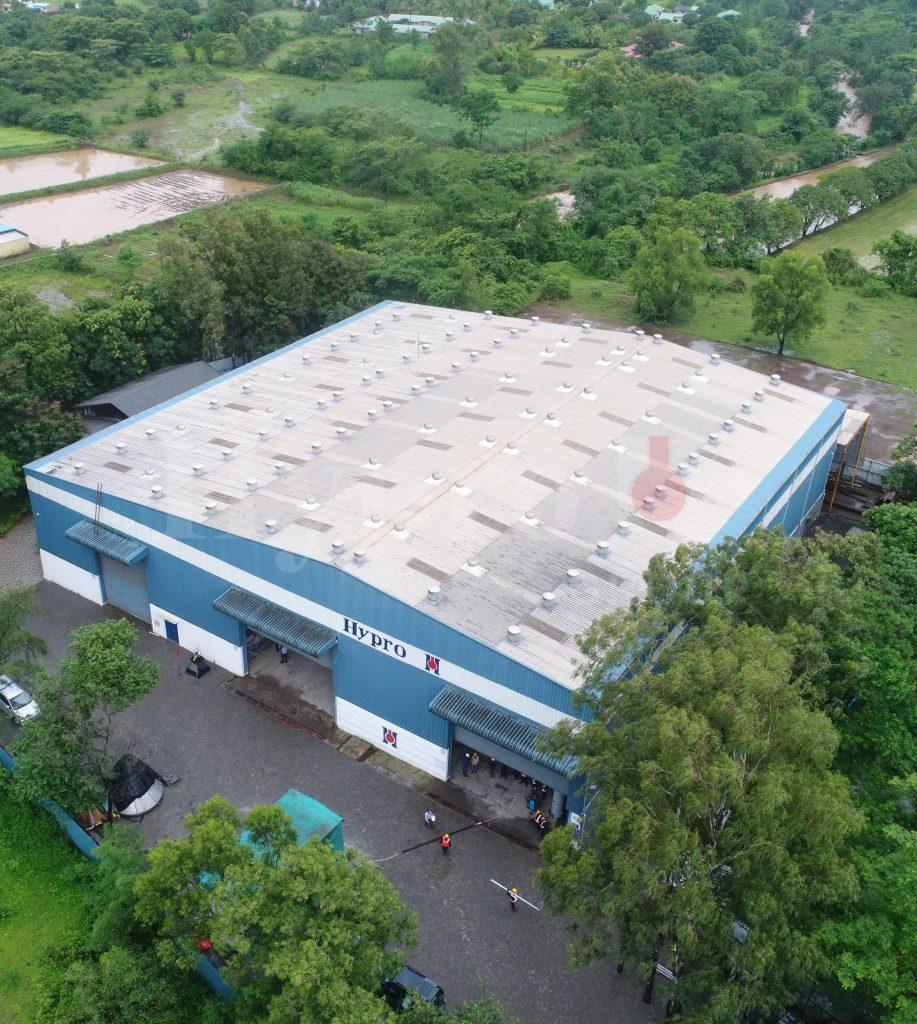 Hypro comprises contemporary manufacturing facilities for
& Hygienic Process Equipment for Food & Beverage.
One look at the manufacturing unit and you will be completely taken over by the surrounding beauty and the modern Equipment such as dish pressing machine, dish spinning machine, automatic polishing machine, shell rolling machine, facility to do glass bead blasting.
Our highly qualified and steadfast craftsmen including welders, fitters and other technicians with over 2 decades of experience are totally committed to the goal of achieving Total Customer Satisfaction. 
Hypro engineers are capable of carrying out the manufacturing of pressure vessels or any types of machinery ensuring finest quality welds thus making the plants enduring & passable.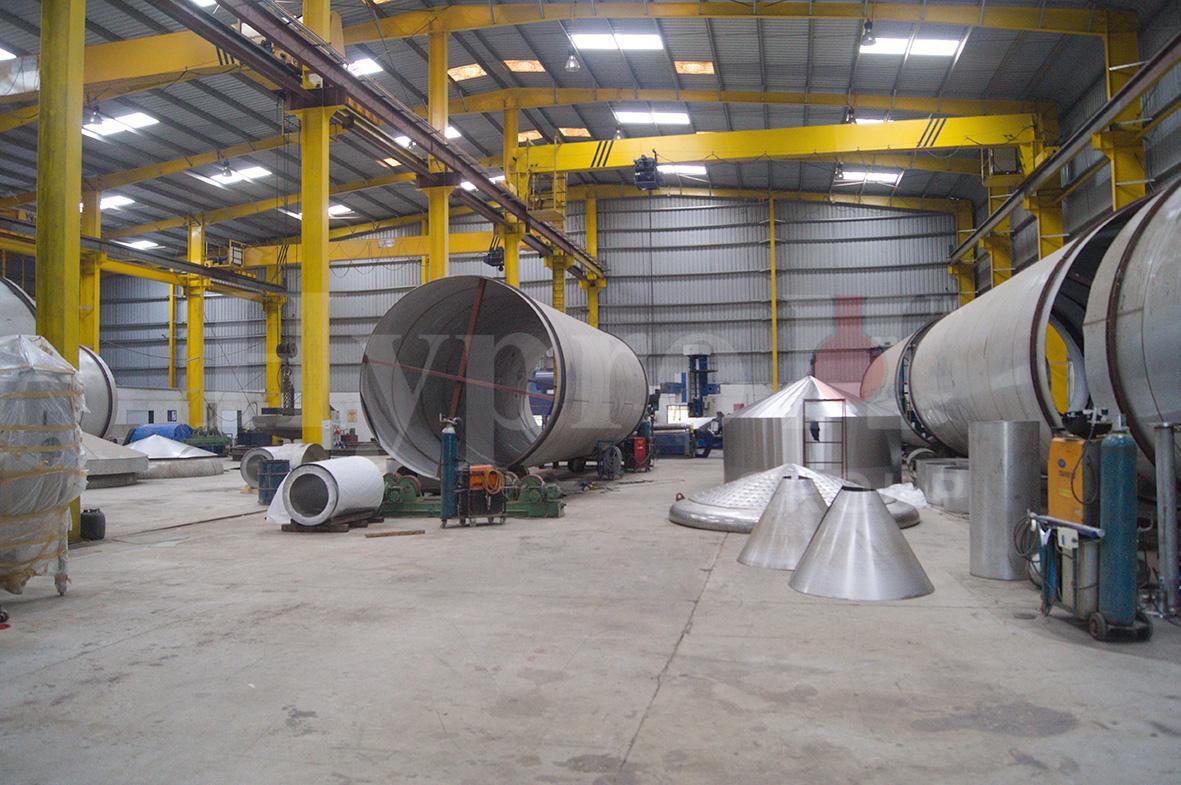 Hypro has a large processing capacity at its disposal. One of the most modern and state of the art manufacturing unit which is located at Paud at around 25 km from the main city. Far away from the hustle and bustle of the city, it is placed splendidly amongst the beautiful landscapes on the way towards Mulshi dam.
The factory has a ground area of 100,000 sq ft and a covered area of 40,000 sq ft. The quality of the job in every aspect that leaves the Hypro factory is of the highest standard and notches above any such products produced in India. 
We have set bench standards for ourselves which can only be compared to the European markets.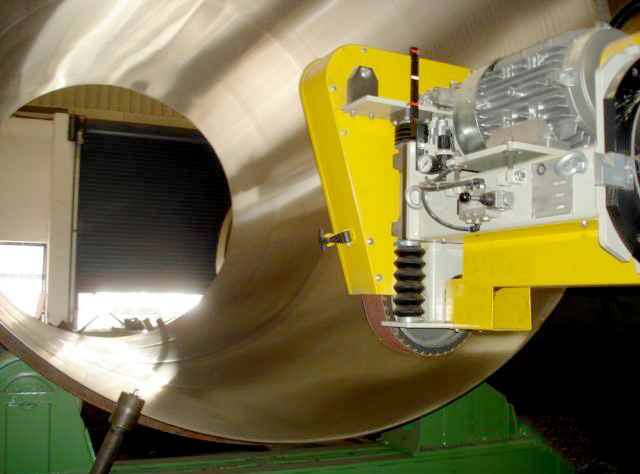 Currently, great emphasis on protecting the environment for future generations is what inspires us to develop new technologies. More than a decade ago, Hypro started contributing to the area that is crucial for society.
Patent received
We received a patent in December 2022 for developing key technological solutions and energy optimization systems such as Smart Wort Cooler that could help breweries cut down costs and reduce their energy consumption.
Leading the market
Today Hypro is a lead supplier of CO2 Recovery Plants in India with a market share of over 85 % in CO2 Recovery from Breweries. We at Hypro believe that constant improvisation and technological up-gradation is the key to success.
Hypro undertakes projects on a turnkey basis and has the capability of carrying out the erection of any project independent of the quantum and size with utmost efficiency ensuring that we are not dependent on any outsourcing of job.
To date, we have executed more than 350 projects and ascertained that the execution, erection, and commissioning of all the projects are done in the minimum possible and as per the commitments to the customer.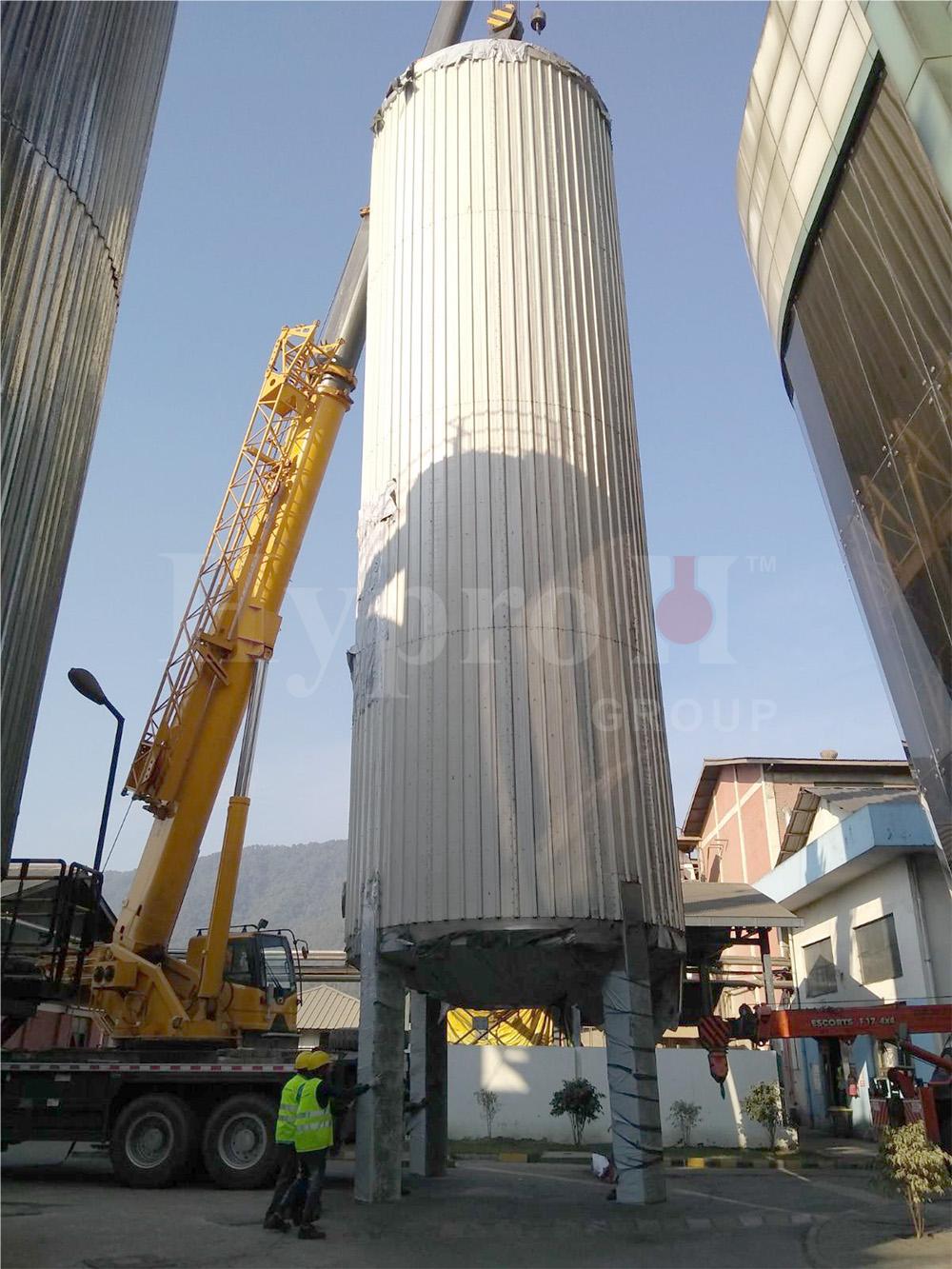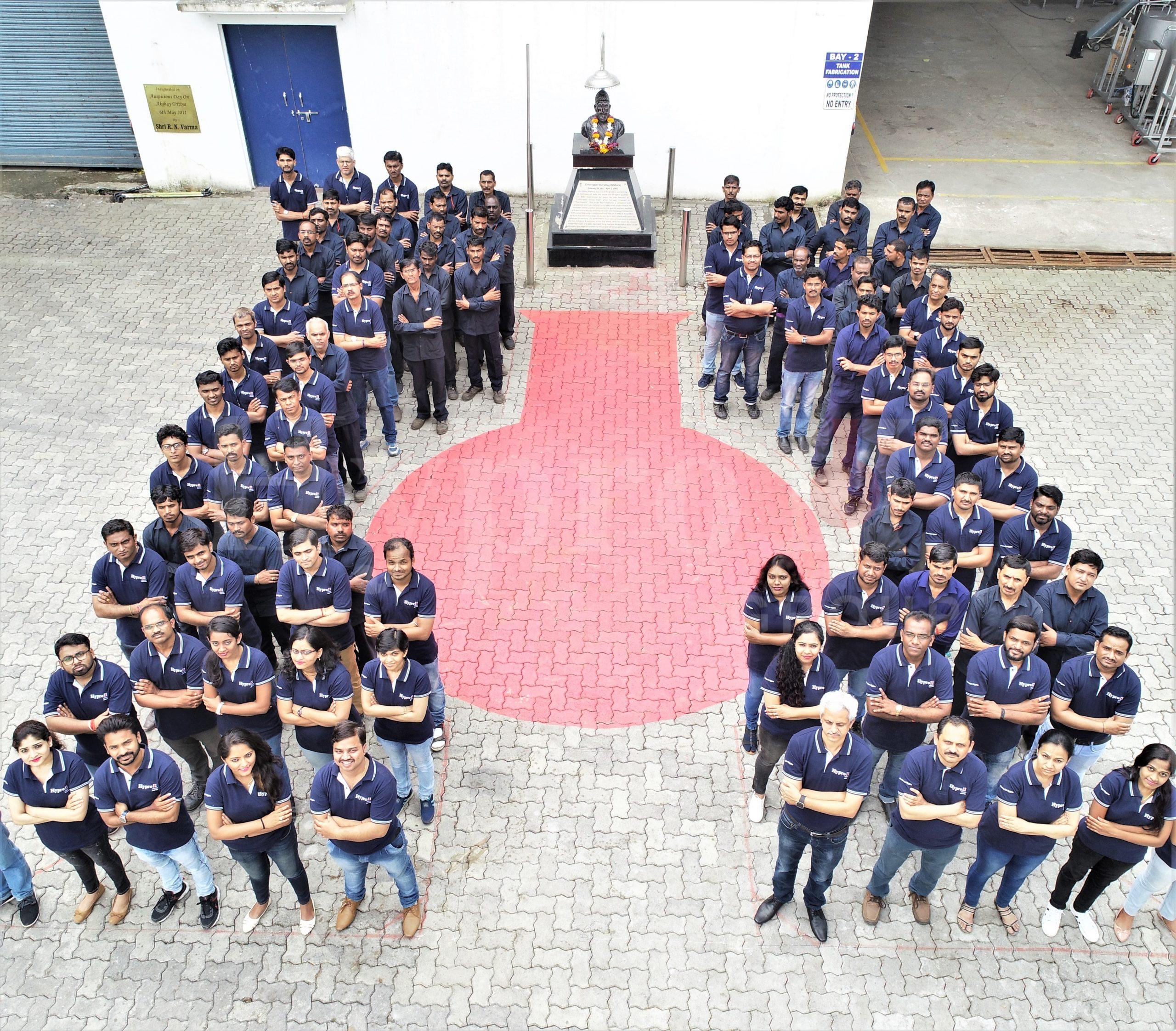 Our team assimilates the exact requirements of the customer and translates them into proven customer solutions.