Mini Industrial/Craft Brewery
fully customized solutions
When the craft brewery industry started in India, Hypro made its first offering in 2013 in Bangalore which is now a very famous craft brewery. Ever since Hypro plants have been installed in various cities across India as well as in Bhutan. Craft breweries are expanding in India at a fast pace and there are several entrepreneurs willing to get into this sector. Brewing is a science and also an art.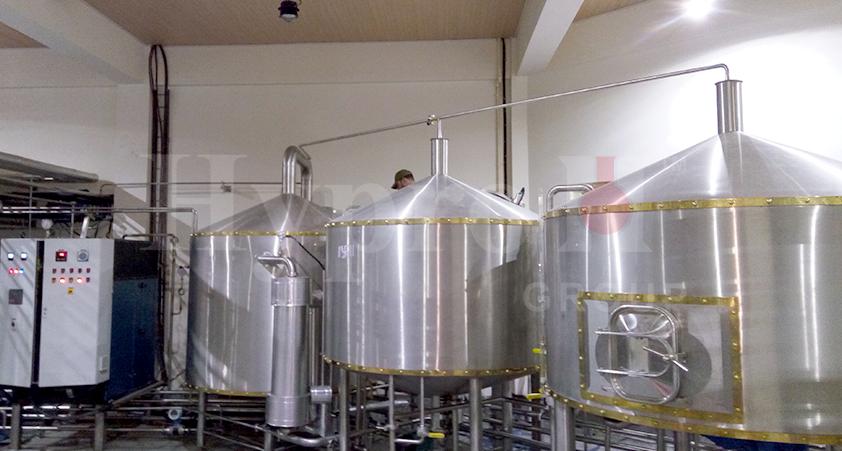 Incredible brewing experience with
We would love to see you on social media!
Compare with similar products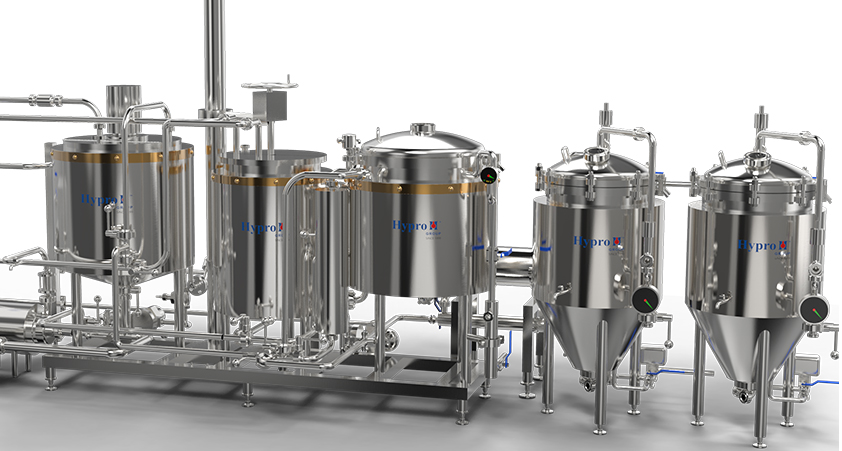 Hypro HyMiTM Brewing System
Capacity 25 to 50 Litres/Brew
Ideal for small scale production
Used for new recipe experimentations
Ideal for experimenting with a variety of production processes
Used by universities and training academy for research-oriented brewing operations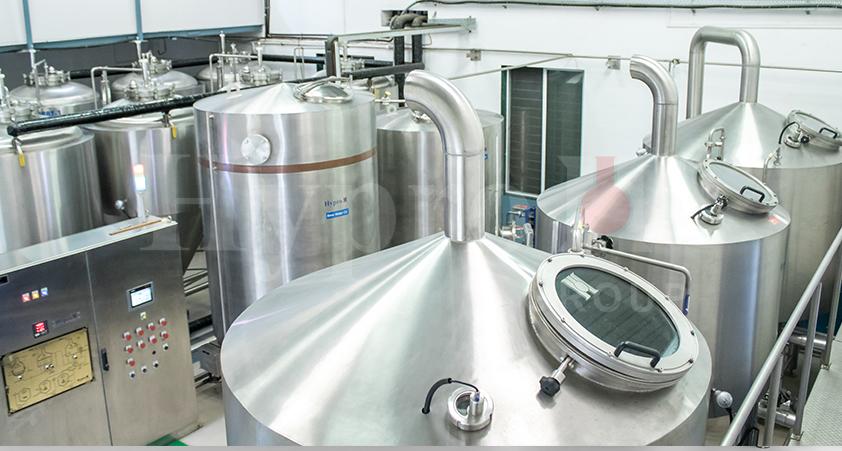 Capacity 3HL, 5HL & 10HL/Brew
Ideal for mid-scale production
Used by Brewpubs, Restaurants, Hotels, etc, who produce their own beer for their customers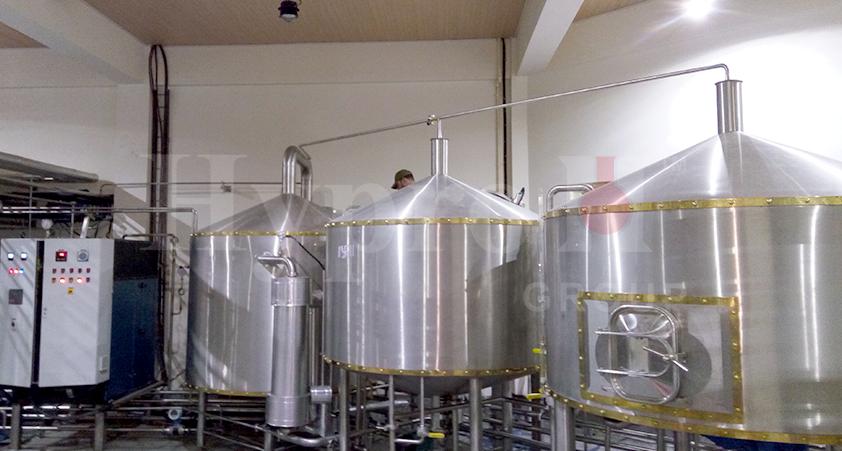 Mini Industrial/Craft Brewery
Capacity 20HL to 100HL/Brew 
Ideal for small-scale industrial production
Used by large Restaurants, Hotels, Contract Brewery, etc,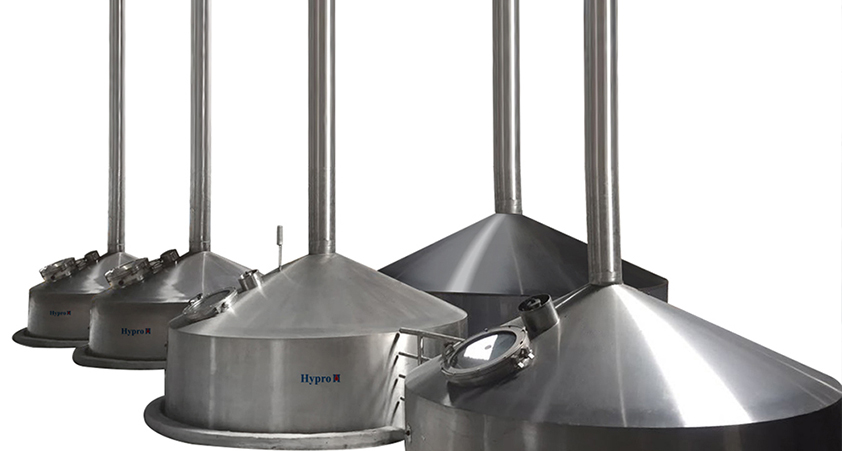 Capacity 100 HL and above
Ideal for large scale production
Used by larger breweries and brands for commercial bulk production
Frequently Asked Questions.