A rising level of carbon dioxide is of significant concern in modern society, as it leads to global warming and consequential environmental changes. It is therefore important to develop industries that convert CO2 to value-added products & lead to a zero or negative CO2 footprint. Businesses must understand that it is now high time that we lead the transition to a low-carbon, climate-resilient economy.
Small steps make a big difference!
As global emissions continue to rise, the private sector has a responsibility to take action and help countries meet their commitments towards limiting climate change. We at Hypro, are constantly exploring new opportunities to generate awareness through various product offerings to the industry.
We would love to see you on social media!
Reducing carbon footprint through sustainable brewing
Climate change is one of the greatest threats to a safe & secure future. Hypro CO2 Recovery program in use by more than 40 breweries worldwide, carries the potential to significantly reduce greenhouse gas emissions.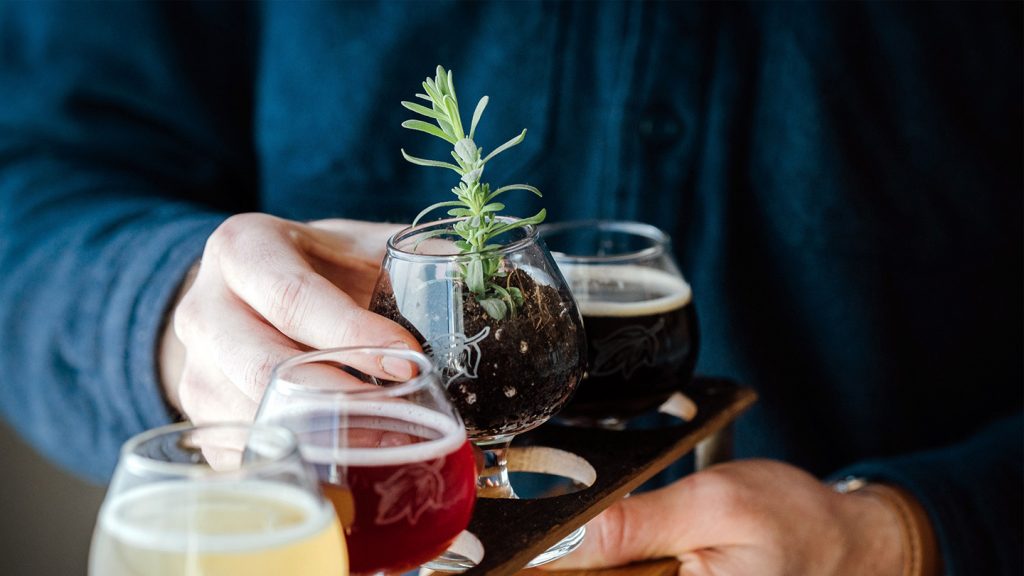 Brewery, Winery, Biogas & Chemical Industry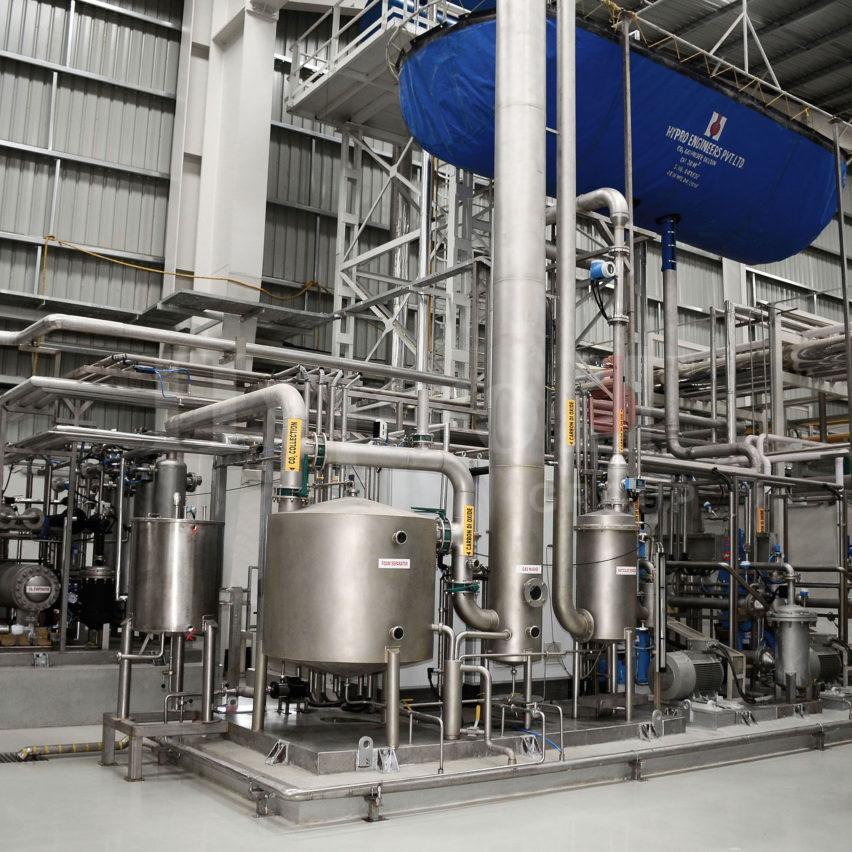 Hypro is a lead supplier of CO₂ Recovery Plants in India with a market share of over 85 % in CO₂ Recovery from Breweries. Hypro's CO₂ Manufacturing Plants has been serving its clients satisfactorily for almost many years.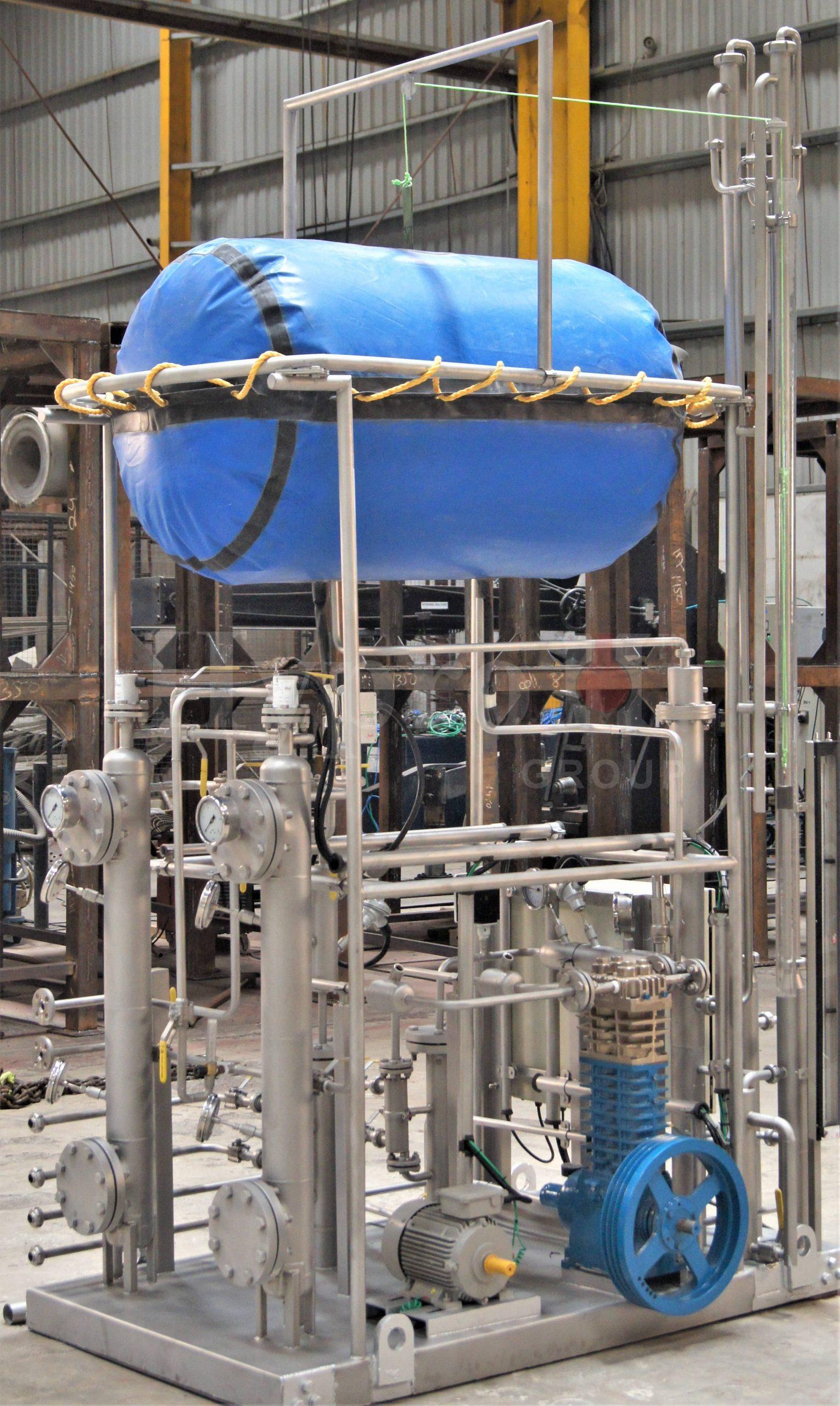 Hypro offers to you HyCrCTM Plants which would make your job simpler and you are sure you get only pure CO₂, the source being fermentation of your own craft beers. Hypro brings you a smart & compact solution in HyCrCTM Plants based on your requirements.
Supercritical CO2 Recovery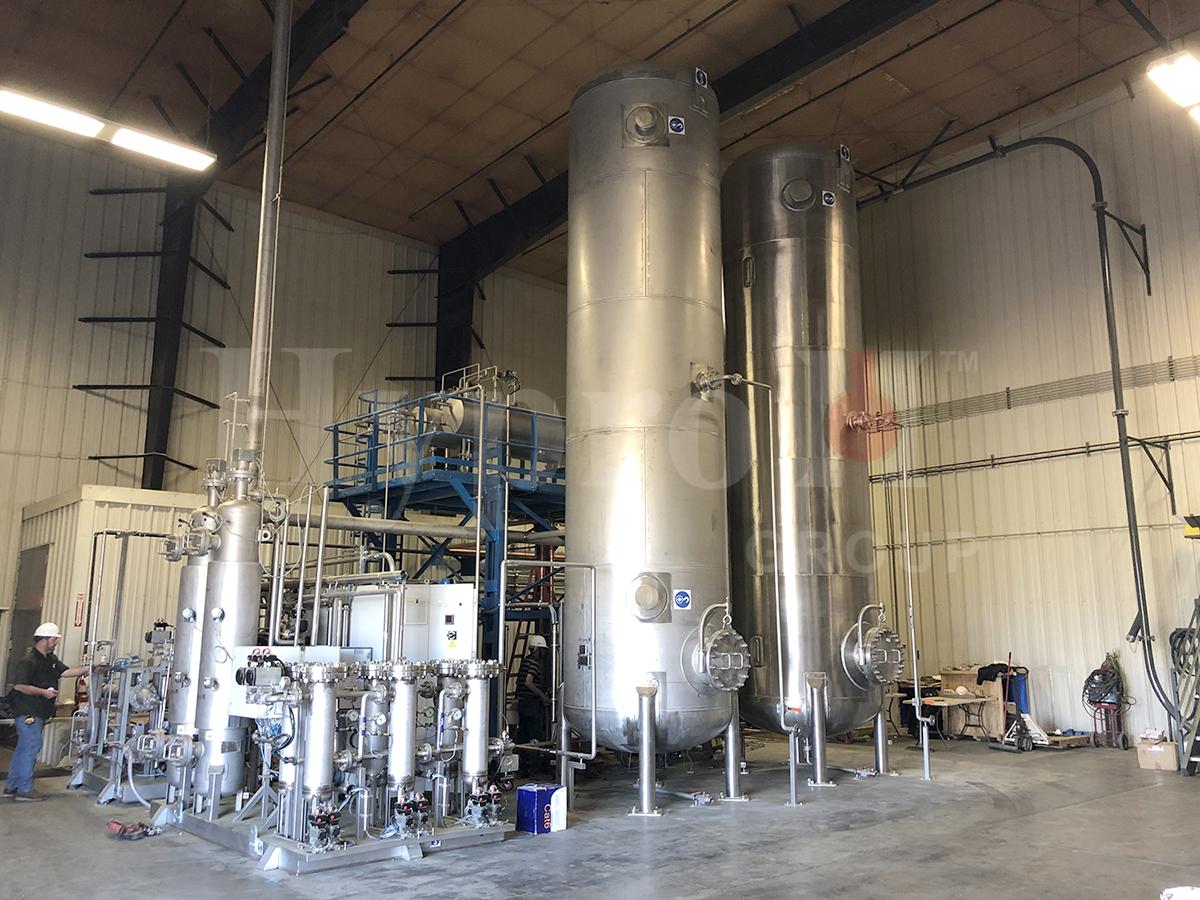 Hypro has developed unique technology and method of CO2 collection and further purification for Super Critical Hops Extraction Process. The recovery process post purification is a standard system and derives from our experience in CO2 recovery for breweries.