One of the innovative offerings from Hypro is "Smart Wort Cooling System" which is now a patented product. This wort cooling scheme has replaced more than ten traditional wort coolers in India and the numbers are growing. This results in huge potential energy savings compared to traditional wort coolers and has been a proven product.  The smart wort coolers are not only saving water for the breweries but also saving electrical energy spent in the refrigeration plant.
We would love to see you on social media!
After evaluating wort cooling methodologies, refrigeration requirements, and most importantly the power units consumed for wort cooling, we are focusing on:
Lowest volume of water required for wort cooling
Lowest energy required to prepare water for wort cooling
Generating an appropriate amount of hot water to be used for mashing, sparging, chasing, and CIP.
This way, Breweries can reduce energy requirements and the carbon emission reduced will contribute to Greener Earth.
With our intelligent and innovative ideas, we just don't cool the wort but also partially preheat the wort which in turn saves steam energy. Newton's law of energy is the driving force and we are merely channelizing the energy into meaningful savings. The wort cooling parameters on waterside are totally redefined and result in energy savings to the tune of 10-22% as compared to the conventional systems.
Power savings: 10 to 22% compared to conventional schemes
Reduced Energy Requirements = Reduced Carbon Emissions
Savings in steam energy in Brew House 1.9 kg steam per HL of Wort
Frequently Asked Questions.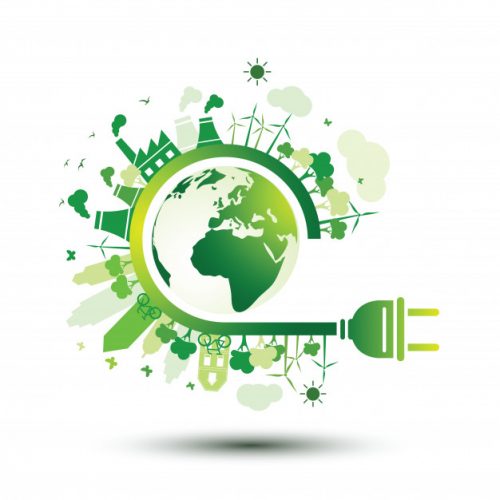 Wort Cooler - Often Combined with
Redefine your breweries with power-saving solutions offered by Hypro. With successful installation energy savings are proven and we will assist other Breweries to cool the wort in a smart manner and realize potential savings. In this way the Breweries can reduce energy requirements and the carbon emission reduced will contribute to a greener earth!
Download Product Brochure