fully customized solutions
Independently owned Microbrewery/Brew pubs/Craft Brewery is an ancient activity that is becoming more popular as a passion worldwide. Microbrewery Equipment plays an essential role and must function flawlessly as it is a canvas in which brewers paint their masterpiece. Brewers in order to establish a professional business in this segment need to choose the right Microbrewery Equipment to be able to brew great beer. Hypro is the leading Microbrewery Equipment Manufacturer offering complete Microbrewery solutions right from raw material processing to product beer including ancillaries. Hypro offers systems together with utilities like steam boiler, refrigeration, compressed air, and water treatment. With "Hypro" reliability you will get a system you can depend on. For your requirements, our team shall be more than glad to craft a perfect Brew.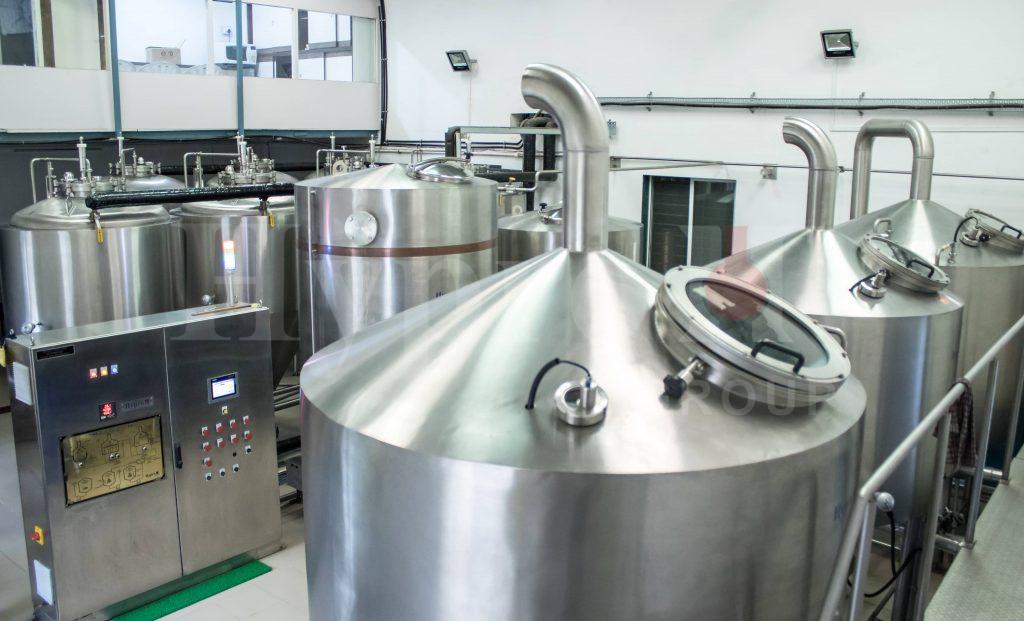 Incredible brewing experience with
We would love to see you on social media!
Compare with similar products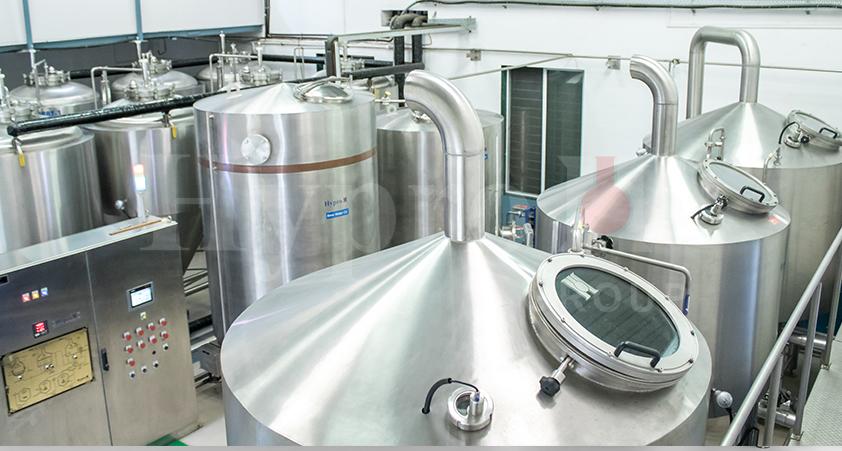 Capacity 3HL, 5HL & 10HL/Brew
Ideal for mid-scale production
Used by Brewpubs, Restaurants, Hotels, etc, who produce their own beer for their customers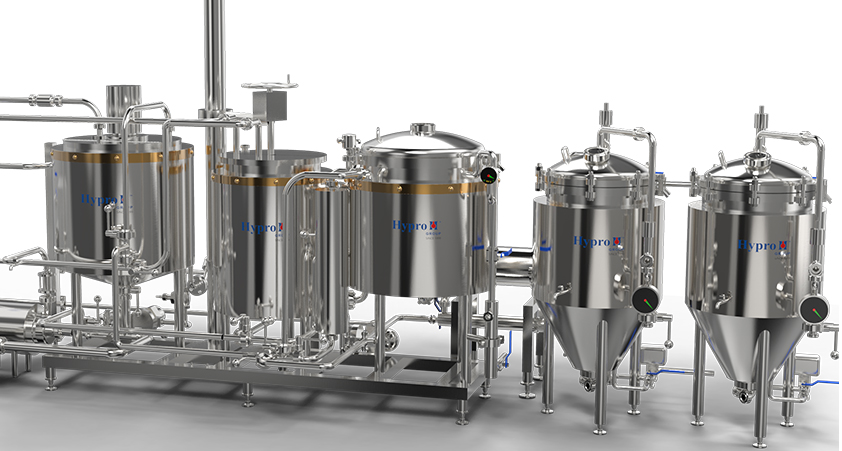 Hypro HyMiTM Brewing System
Capacity 25 to 50 Litres/Brew
Ideal for small scale production
Used for new recipe experimentations
Ideal for experimenting with a variety of production processes
Used by universities and training academy for research-oriented brewing operations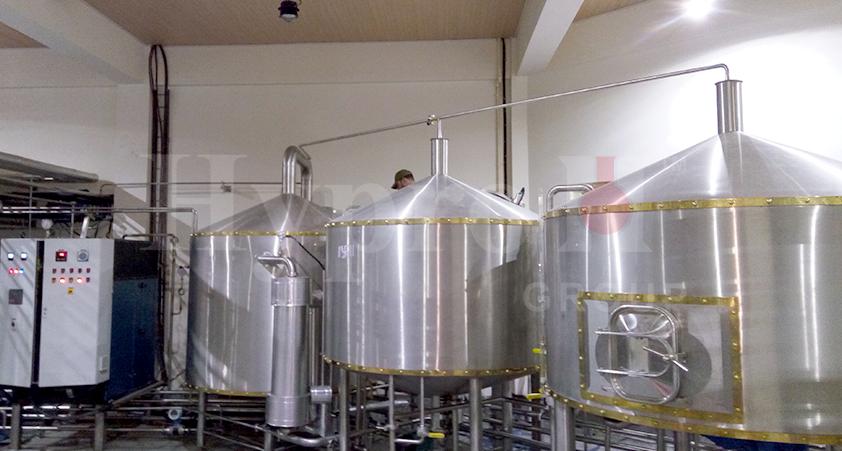 Mini Industrial/Craft Brewery
Capacity 20HL to 100HL/Brew 
Ideal for small-scale industrial production
Used by large Restaurants, Hotels, Contract Brewery, etc,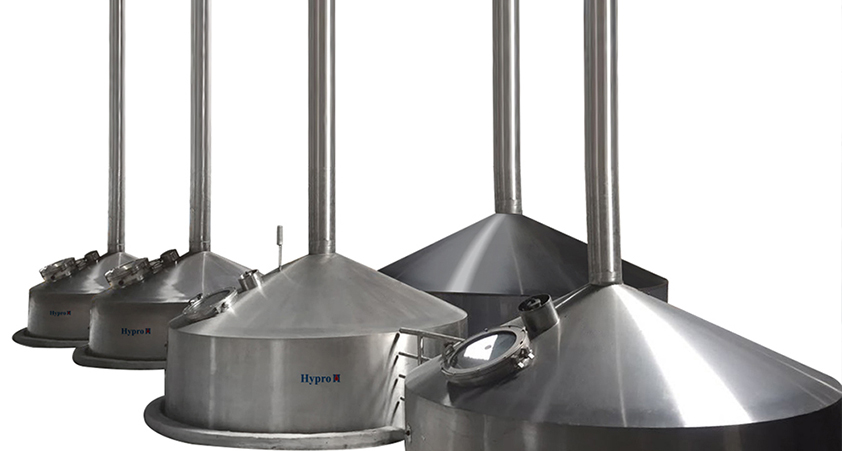 Capacity 100 HL and above
Ideal for large scale production
Used by larger breweries and brands for commercial bulk production
Frequently Asked Questions.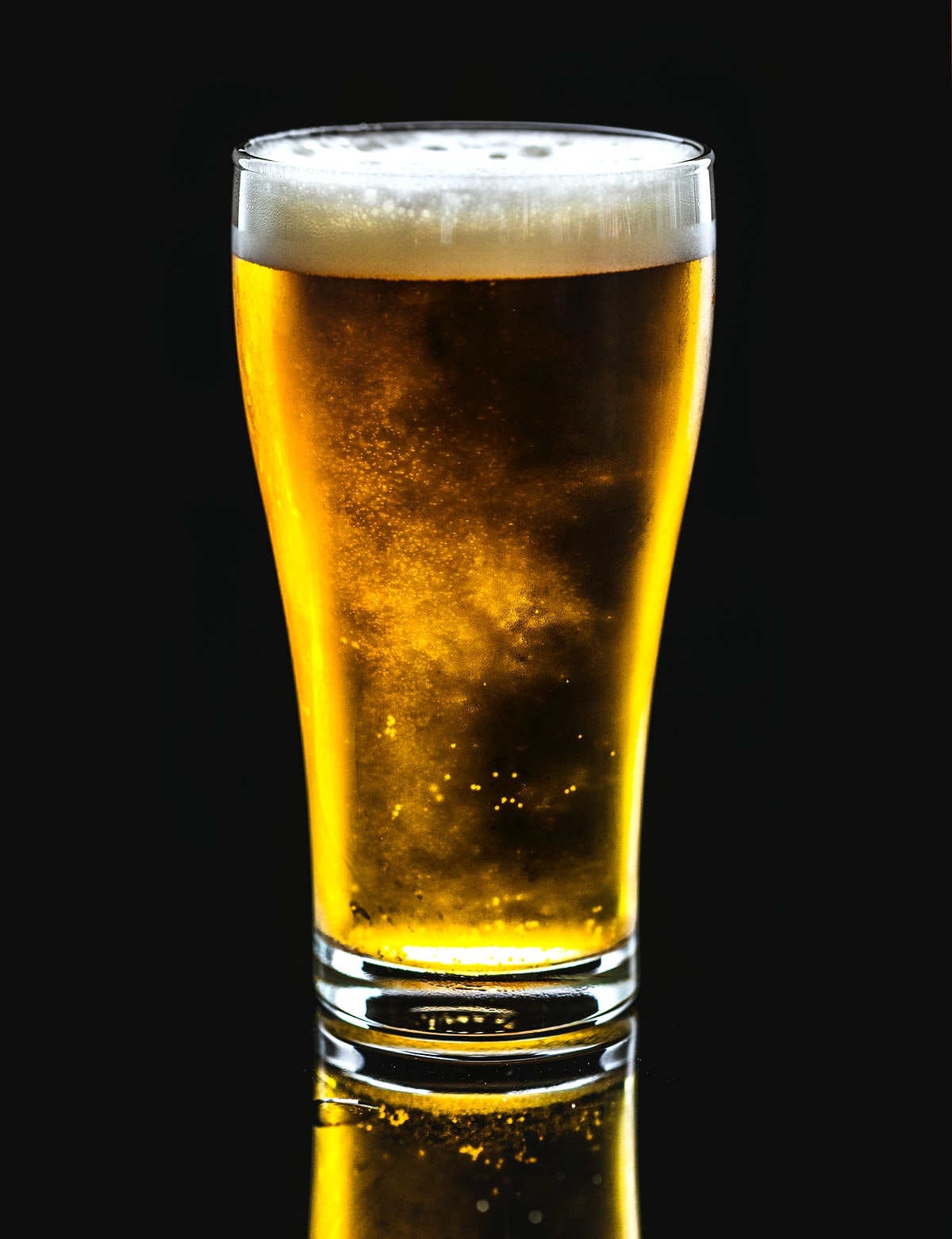 Download Product Brochure